Some of the things that caught my eye this week:
I love the idea of framing unique items and this framing idea is one I want to remember.
I love oatmeal and I can't wait to try this recipe. I've never tried baked oatmeal before. Also, make sure to check out Andrea's blog, her photography is gorgeous.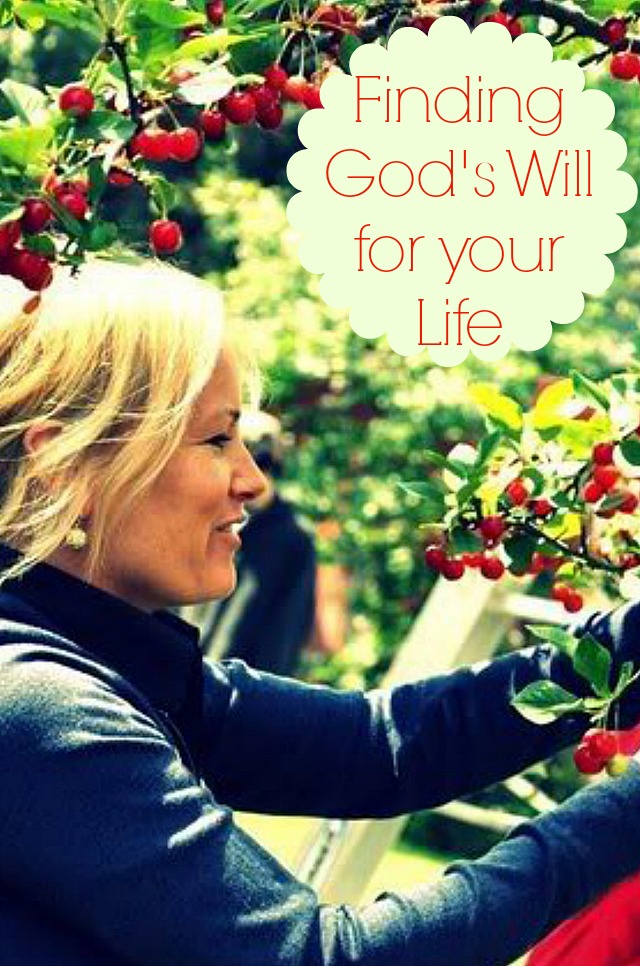 Please do yourself a favor and go check out Edie's blog. I. love. her. And this post is just so, so good. And after you read that one, read
this one
.
I am loving tripod floor lamps right now and I have the perfect place for one. Although this DIY looks to be at more of an Intermediate skill level, I think I would like to eventually give it a try.