You had me at fried goat cheese. For real though, isn't this salad so pretty? I definitely want to try and make this for an al fresco dinner on the deck once the weather warms up a bit.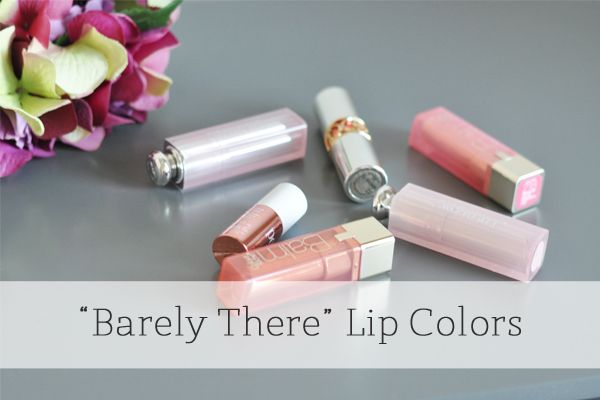 I almost never wear color on my lips, usually it's just a swipe of Burt's Bee's and that's it. For special occasions (like my
wedding
) I'll wear a very sheer gloss. This post gave some great suggestions for trying out a bit more color without having to dive into a bold red lip or something. Kate at The Small Things blog is my
favorite beauty blogger
, she's got lot's of great stuff on her site.
I would love to take this graphic design online class with Jones Design Company. I am seriously lacking in any kind of graphic design skills. I have the idea's in my head, I just don't know how to execute it on the computer and I think a class like this would be invaluable.
LOVE this post by The Nester. There are certain songs that I associate with certain times of my life, I can hear them and it instantly reminds me of that time. It makes me want to find an anthem for this time of my life right now. Should it be something contemporary (Mumford and Sons is always appropriate to life) or should I go with an old-school hymn? Something to keep thinking about.