I love cake domes but they can be so expensive! This DIY seems super simple but also makes a big impact. The wooden ball on top is a little too modern for my taste, but I feel like it would be easy to swap it out for something else.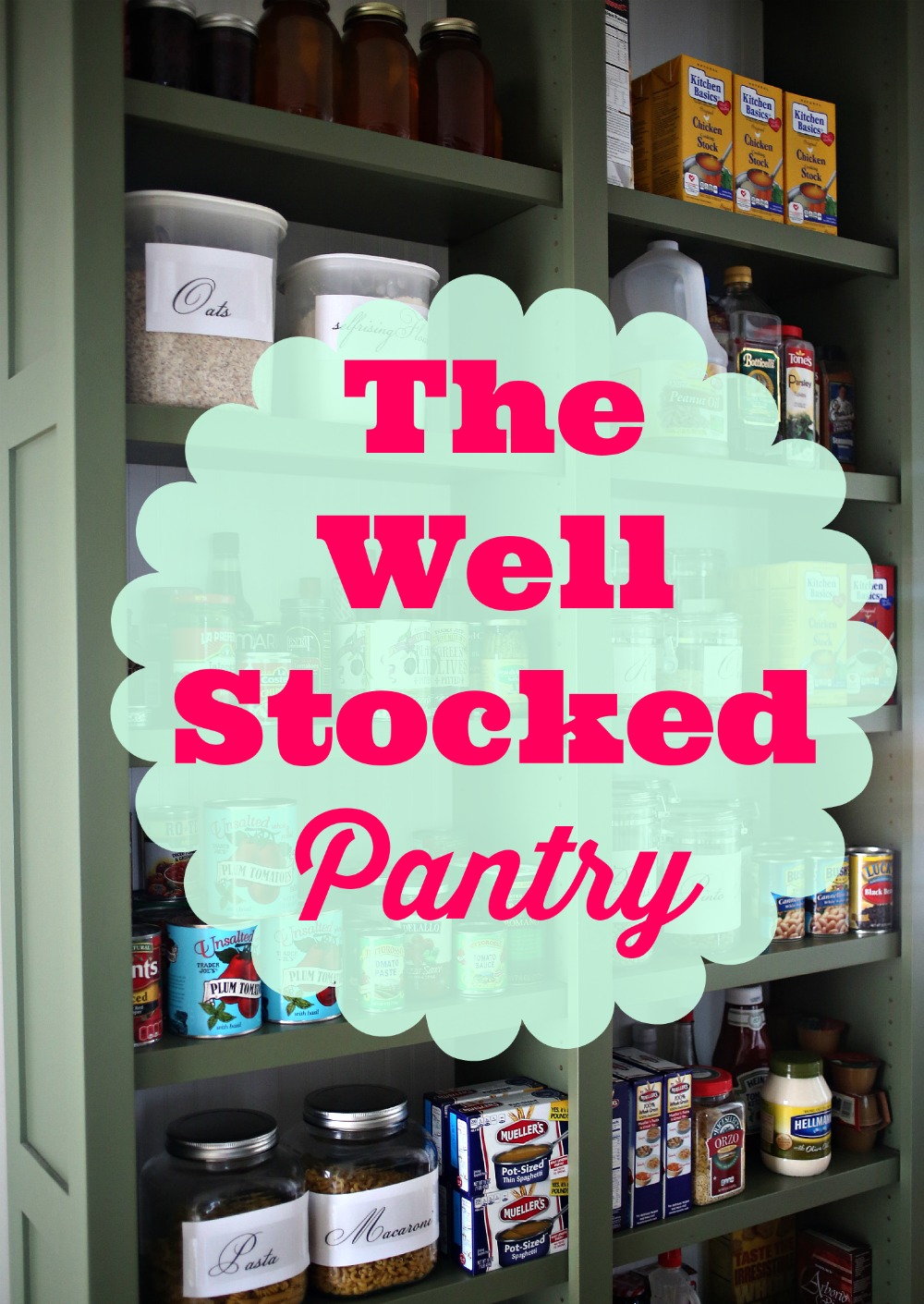 This is a great post by Edie about the staples that should always be in your pantry. You know those nights when you go into the kitchen and have no idea what you're making for dinner? I think if you have these staples on hand, you won't have any problem coming up with something. She also provided a handy shopping printable.
I don't have many faux flowers in my house. I feel like sometimes faux flowers can start to look like something you would find at a Grandma's house. But I have noticed during my trips to Michael's and Hobby Lobby that fake flowers these days are really starting to look more realistic. I think the flowers in the photo above look beautiful and the "water" at the bottom really add to the realistic look. I think I'm definitely going to have to try and make this.
I love this printable from Emily at
Jones Design Company
. I actually printed it out and hung it last year, but I don't know if it's quite time to pull it out again. It might need to get a little bit cooler first. I'm hoping to finish building my picture ledges soon (it is one of my
September goals
after all), and that would be the perfect place to display this print.